Welcome to EIMS
e-Institute Management System For Process Automation, Efficiency And Resource Management
Get Started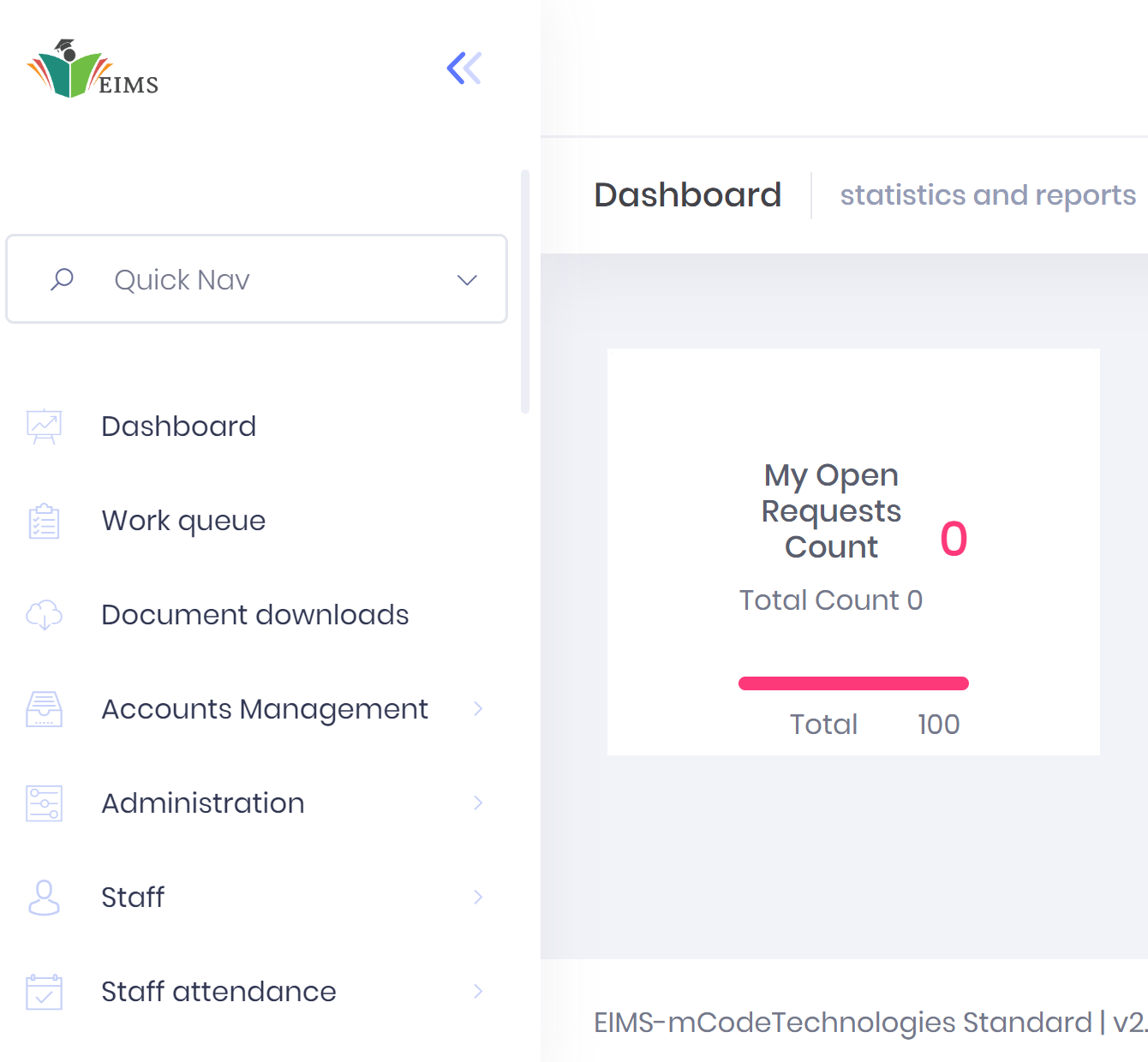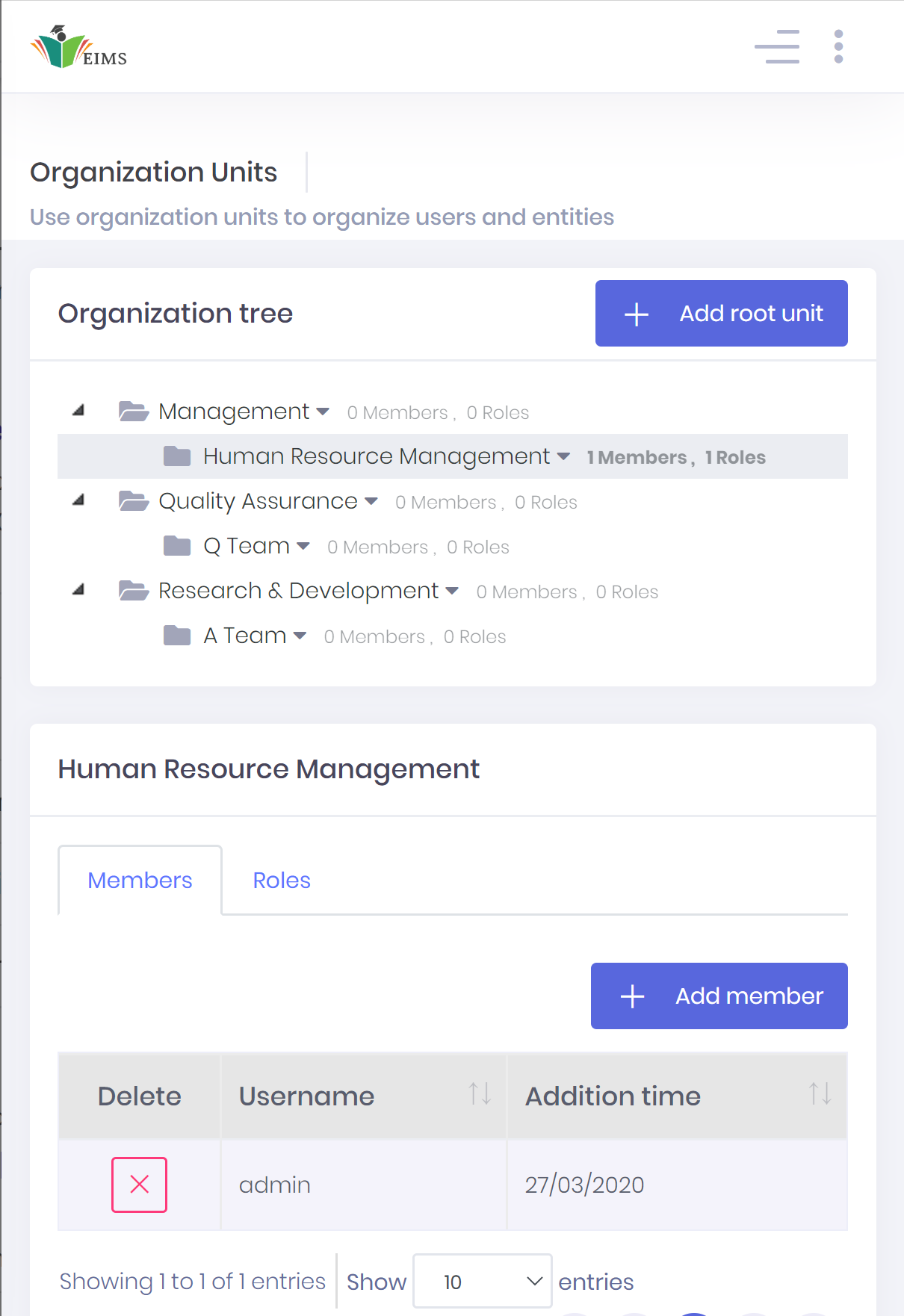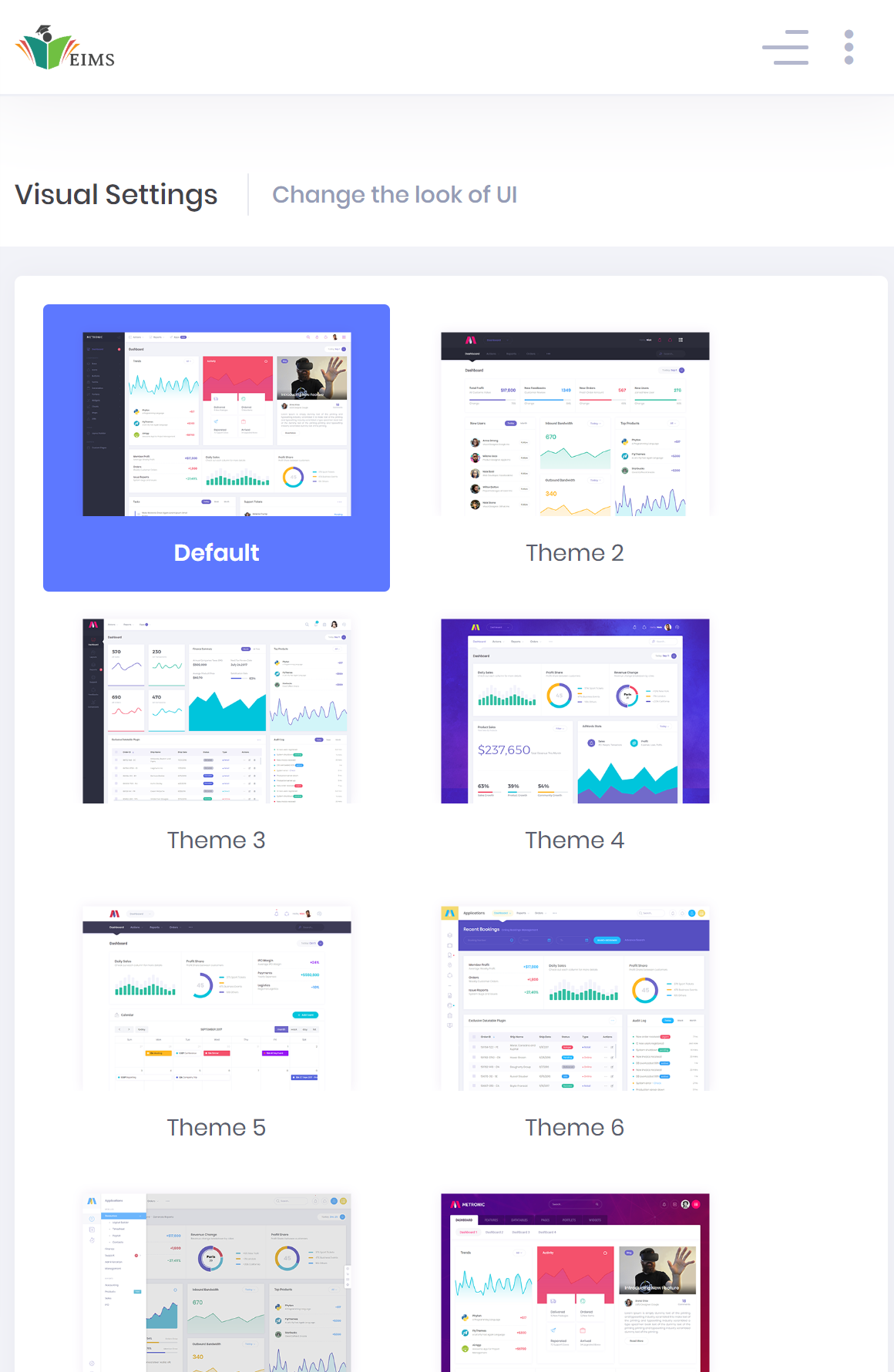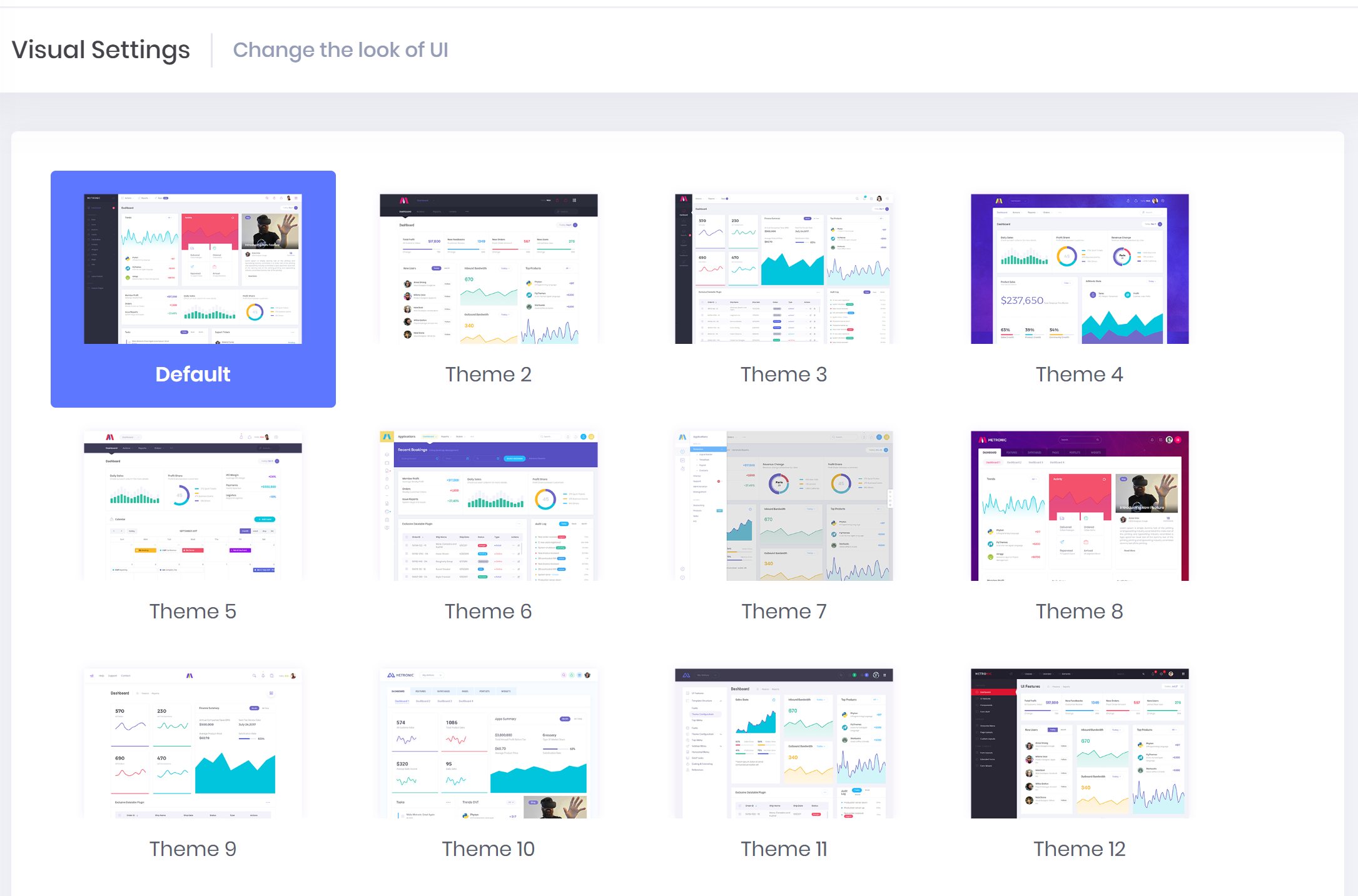 Configurable UI Themes
EIMS is based on world's most trusted UI Metronic theme.
Twelve different metronic templates are integrated in EIMS. Users can switch templates according to their needs.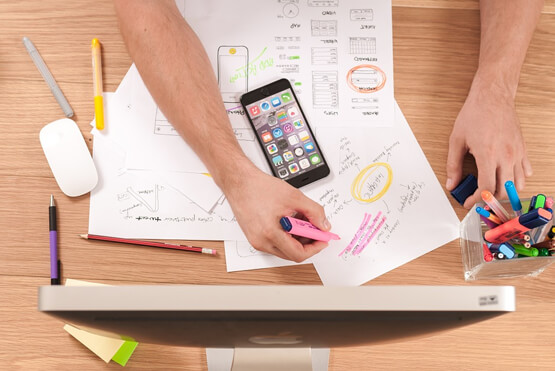 Mobile Applications
EIMS provides completely integrated Android and IOS mobile applications.
Mobile applications are also completely localized. Users can use mobile application in their native language.
Users can manage their tasks and can view different reports using mobile applications.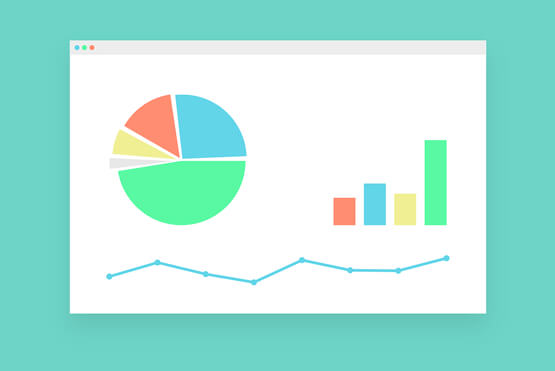 Configurable & Comparitive Detail Reporting
EIMS provides complete reporting for every feature. If you are running EIMS at multiple institutes than you can view comparitive reports of your institutes. You can compare the efficiency of the different institutes using these comparitive reports.
EIMS provides functionality of configurable reporting as well. You can define different reports according to your requirements. EIMS has a step by step process for building configurable reports.
Educational Institute Management Features
Support Center
Support center is available in EIMS. You can find documentation, frequently asked questions and issues management in support center. If you have any question, issue, feature or enhancement request, you can generate Issue in support center. Our team will provide you immediate help. Along with support center, online and call support is also available 24/7.
Our Clients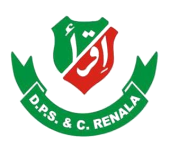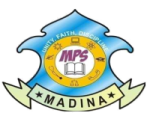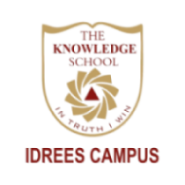 2017-2020 © EIMS is the product of mCode Technologies. All Rights Reserved
217 Lalazar Raiwind Road
Lahore, Pakistan
Your message has been sent. Thank you!